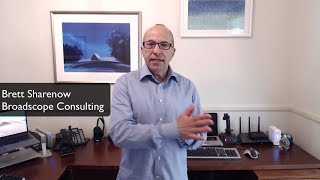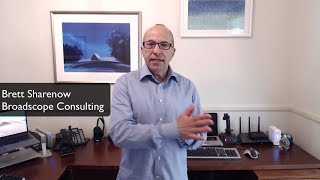 Strategy and the 3Cs℠—Your Compelling Case for Customers℠
How do you develop a great strategy that drives customers to you and increases sales? Brett simplifies strategy and discusses the 3Cs, how to develop your compelling case for customers—the key to raising capital and creating a high-growth business that will thrive.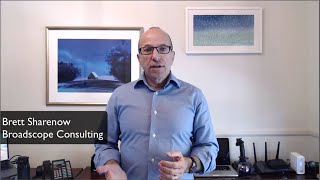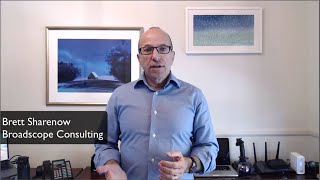 Dealing With CV19: Leadership, Honesty, & Compassion
Lots of people are reeling from the effects of Covid-19. They are confused, scared, and having trouble getting things done. Brett discusses your role as a leader, including honesty, compassion, and how to keep going under adversity.